Art&Seek Picks: Weekend, January 9-10
ArtandSeek.net
January 9, 2016
3
Three exhibitions open Saturday night at Conduit Gallery in Dallas. "Standard Time" includes an installation of digitized journals, "TIPS" addresses future feminism, and "The Gloaming" highlights the time after sunset and before dark.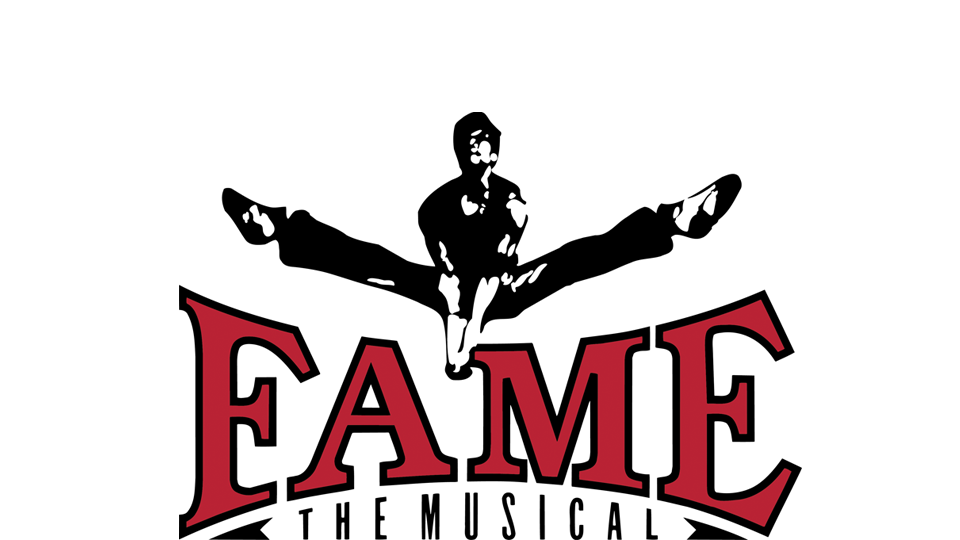 Fame the Musical follows a group of teens as they navigate high school life with some extra drama and dance mixed in. Catch Junior Players' production this weekend at Dallas City Performance Hall.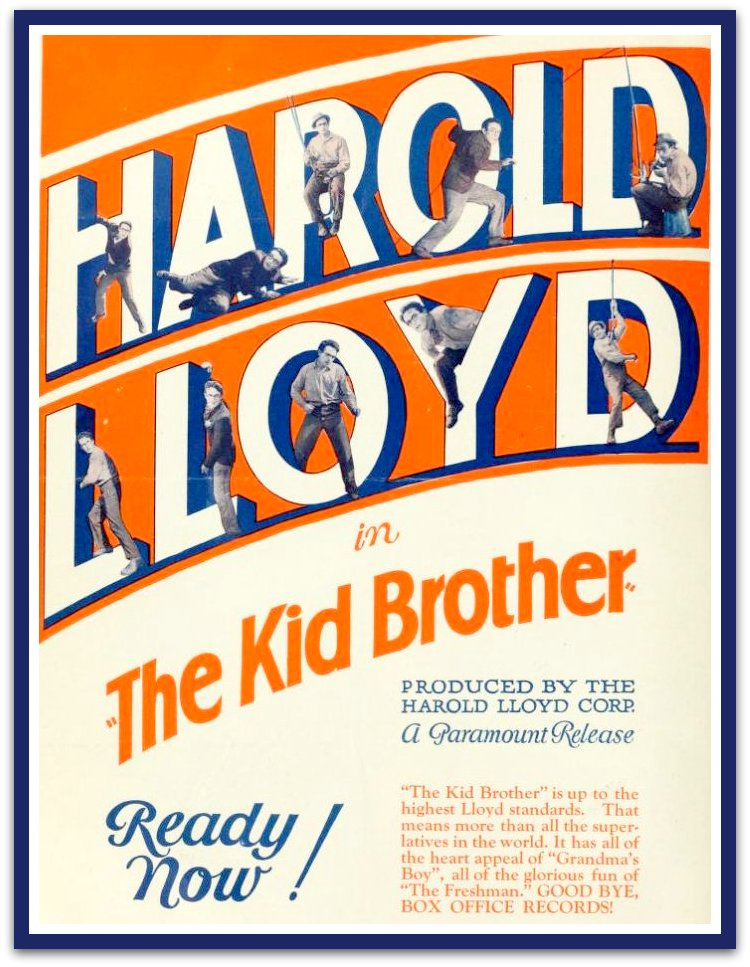 The 1927 silent film The Kid Brother will be screened Sunday evening along with newly composed organ accompaniment. See the film at Lord of Life Lutheran Church in Plano.
The Fort Worth Symphony Orchestra performs Beethoven's Eroica along with two works by contemporary composer Mason Bates at Bass Performance Hall.