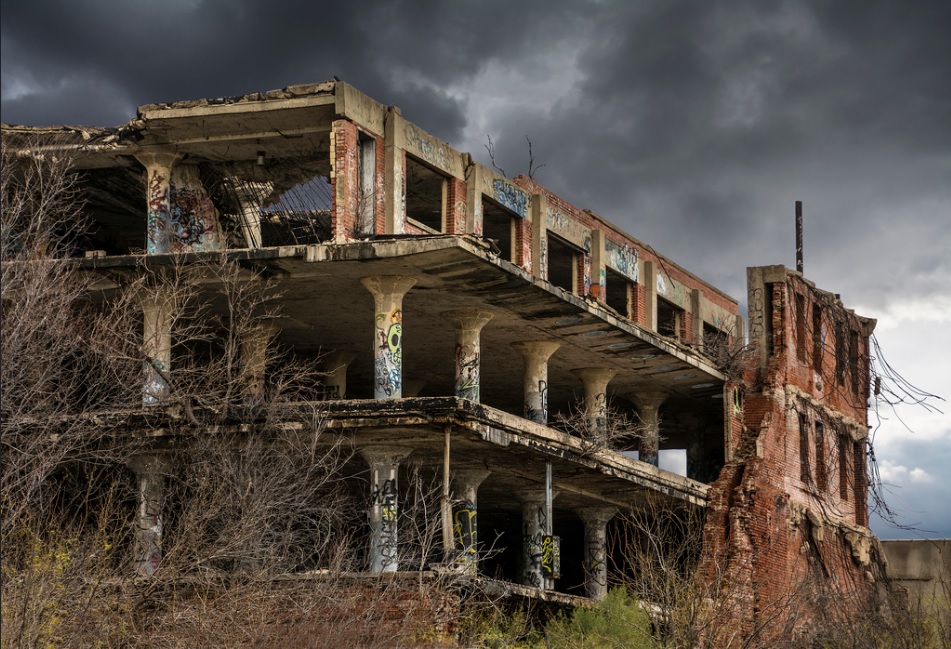 Congratulations to Robin Washburn of Dallas, the winner of the Flickr Photo of the Week contest. This Robin-Jean's third time to win our little contest. Her most recent win was last March. She follows last week's winner Elizabeth Buchanan.
If you would like to participate in the Flickr Photo of the Week contest, all you need to do is upload your photo to our Flickr group page. It's fine to submit a photo you took earlier than the current week, but we are hoping that the contest will inspire you to go out and shoot something fantastic this week to share with Art&Seek users. If the picture you take involves a facet of the arts, even better. The contest week will run from Tuesday to Monday, and the Art&Seek staff will pick a winner on Friday afternoon. We'll notify the winner through FlickrMail (so be sure to check those inboxes) and ask you to fill out a short survey to tell us a little more about yourself and the photo you took. We'll post the winners' photo on Tuesday.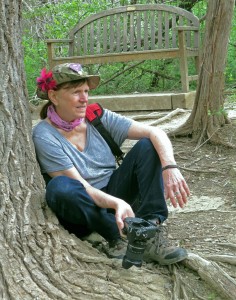 Now here's more from Robin:
Title of photo: "Haunted Meatpacking Plant"
Equipment: Nikon D7100
Tell us more about your photo: If it's not haunted, then some ghost is overlooking a prime piece of real estate.
This is the old Swifts Meat Packing facility in Fort Worth, in the Stockyards area. As recently as the 1950s the stock yard pens reached all along the dozen or so rail road tracks for half a mile, where trains drawn by vintage coal burning locomotives delivered meat on-the-hoof. Ramps crossed from the pens over the tracks into the plants, where the livestock was converted into packed meat products by the Swifts Company or the Armour Company.