Frame of Mind: Norm Hitzges talks Dallas sports
ArtandSeek.net
November 18, 2019
19
This week, Frame of Mind presents "Norm Hitzges: An Opinionated History of Dallas Sports."
  Bart Weiss, producer of Frame of Mind, is this week's filmmaker. Weiss sits down with Hitzges to talk sports and the uniqueness of each one he has covered. You don't have to be a sports fan to appreciate the radiance Hitzges emits when he talks about sports.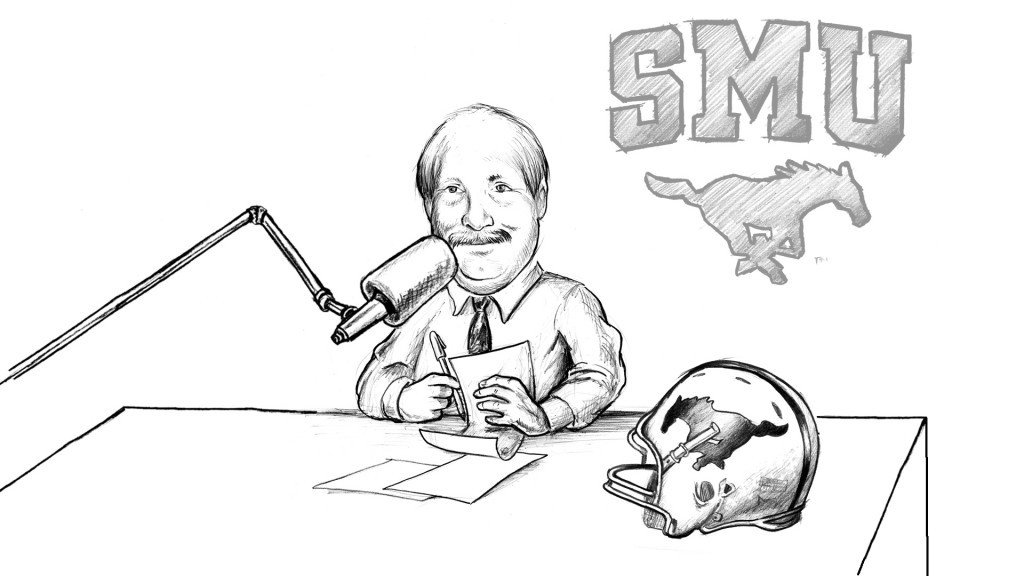 When Hitzges first began covering sports, consultants once told him he would "never be a major market talent." Now, he will go down in Dallas history for his legacy.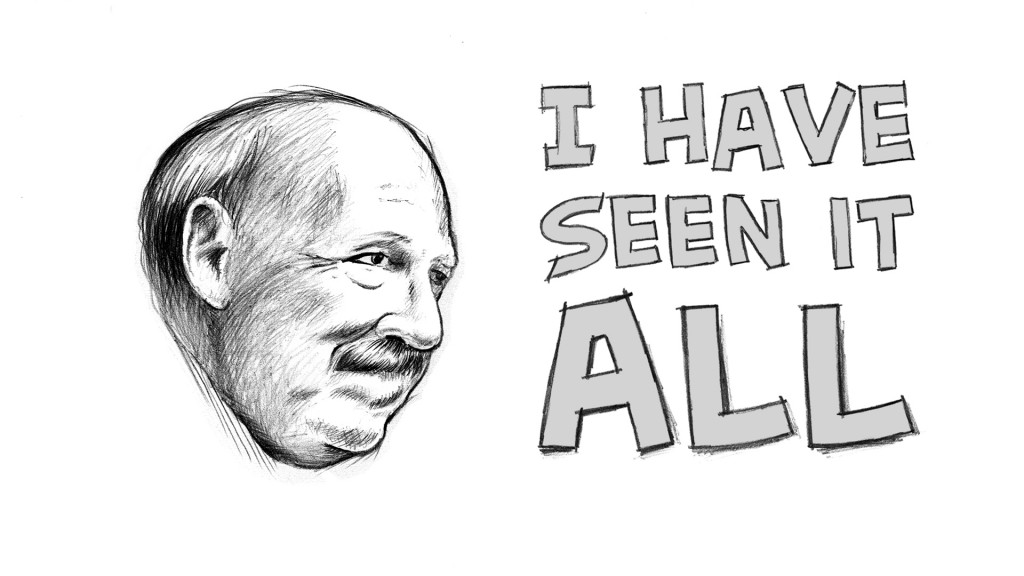 The passion Hitzges has for sports isn't only seen in one sport, it transcends into whatever sport he is covering.
He has covered some of Dallas favorites like the Dallas Cowboys and the Texas Rangers. Hitzges explains why a certain sport is his favorite to broadcast and brings up an interesting fact…how much does a hockey goalie's equipment actually weigh?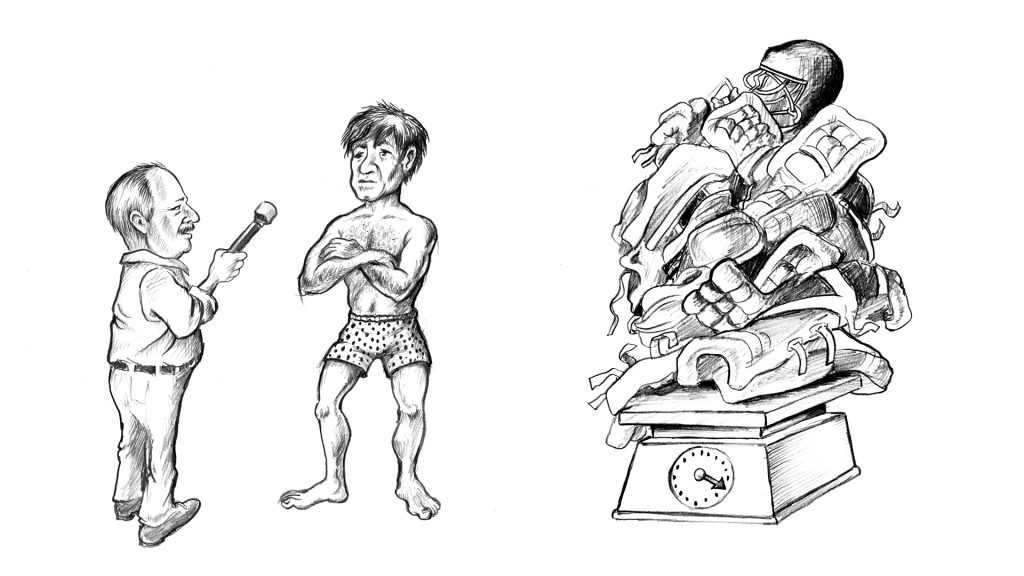 Hitzges has worked for KERA, KLIF and he continues to broadcast sports on Dallas's "The Ticket." Throughout the film, archives from SMU and WFAA include footage of Hitzges in his earlier years of covering sports and includes original illustrations by Dan Peeler and Charlie Rose.