Join Us In Fort Worth For State of the Arts
ArtandSeek.net
September 13, 2017
8
Art&Seek's State of the Arts discussion series headed to Fort Worth for the first time in 2016, and we're heading back next Friday for another thought-provoking conversation on the arts in North Texas.
Head to the Kimbell Art Museum Friday, Sept. 22 at 6 p.m. to catch the conversation.
We're teaming up with the Kimbell Art Museum again and the College of Fine Arts at Texas Christian University to present a panel talk on how Fort Worth's theater organizations are challenging industry norms through unique staging, programming. and audience engagement.
Jerome Weeks, Art&Seek's senior arts reporter/producer, will moderate the discussion featuring: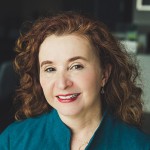 Kathleen Anderson Culebro
Culebro is the founding artistic director of Fort Worth's Amphibian Stage Productions. She's produced 50+ plays since 2000, and she has taught screenwriting at Texas Christian University.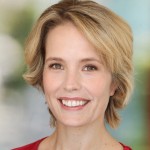 Dana Schultes
Schultes is executive director of Stage West Theatre. She's worked with West for 15 years, and she's launched many of Stage West's programs including the Festival of the Kid and the Southwest Playwriting Competition. She's also been featured on Art&Seek's Artist Spotlight series.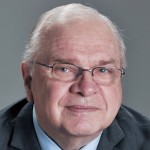 Ben Stevenson O.B.E
Stevenson has served as artistic director of Texas Ballet Theater since 2003. He appeared as a principal dancer for the English National Ballet, and he has also served as the artistic director of the Houston Ballet.
Make sure to stick around because a reception and pop-up concert, courtesy of Sofar Sounds DFW, will follow the discussion. And stay tuned for details on the upcoming State of the Arts conversation in Dallas.