Texas International Pop Festival: 50 Years Later
ArtandSeek.net
August 28, 2019
25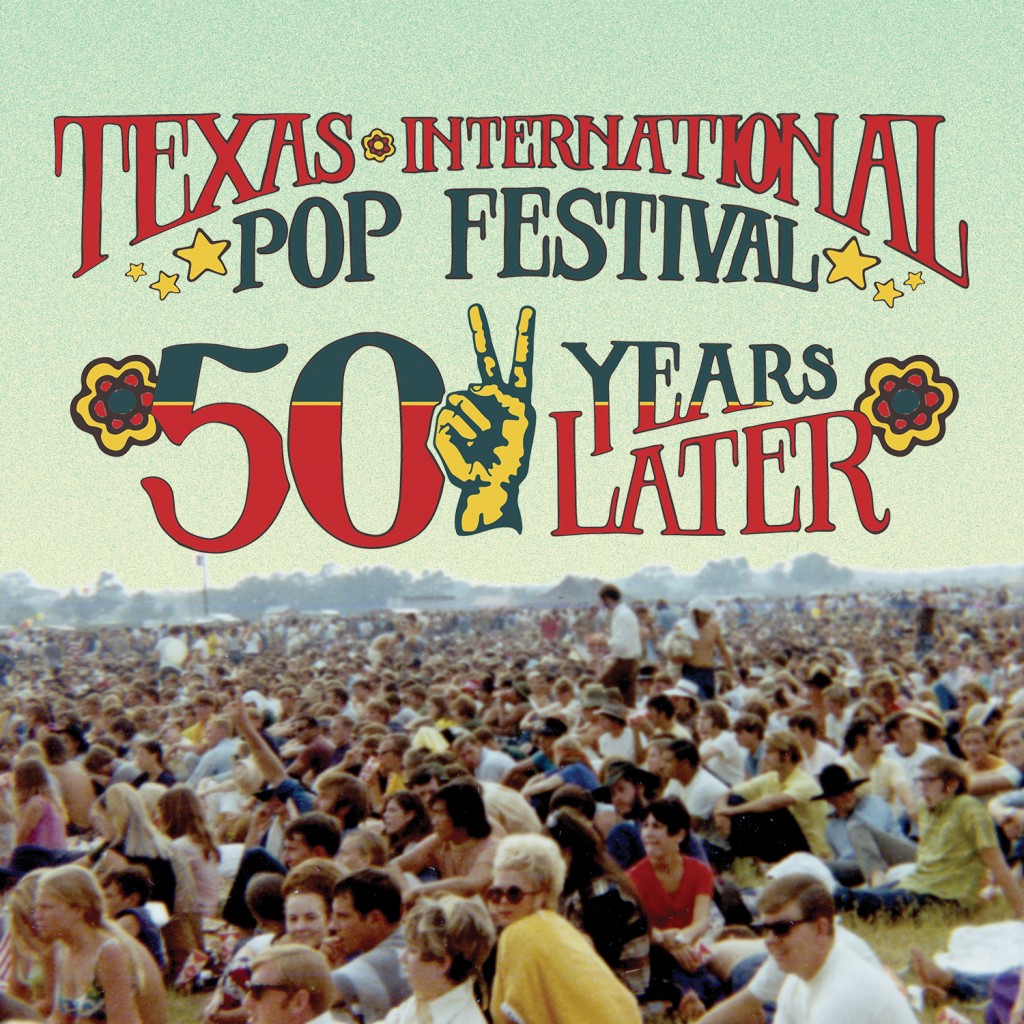 Flower power was in full bloom the summer of 1969. Hippies had spread their ethos of peace and love across the country … bell bottoms were all the rage … and bands like Sly and the Family Stone were topping the charts.
Shows like the Newport Pop Festival and Woodstock created a space for young people to come together, exchange ideas and rebel against the status quo.
Angus Wynne and his booking company Showco wanted to bring some of that magic to North Texas. "They were all high on the idea of trying to do something else that really volatile summer," said Wynne.
He says anger over the Vietnam War was also fueling demand for powerful live shows. "Musically, it boded well because the addition of the outrage to the desire to make good rock and roll and some other forms of music was high."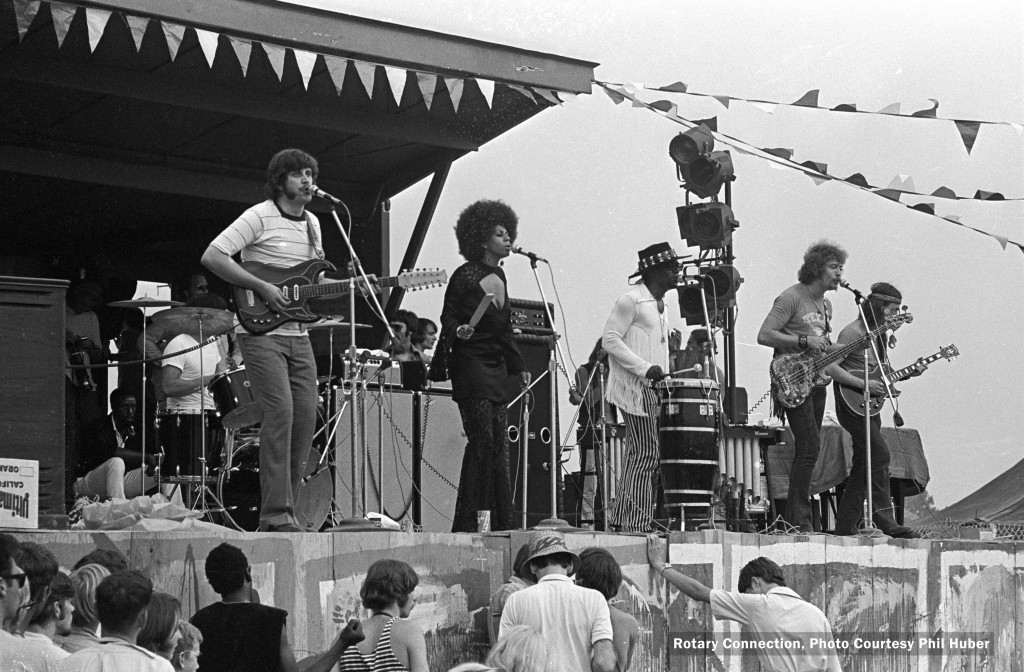 So, that Labor Day weekend, Wynne and his team mounted their own show — the Texas International Pop Festival. About a hundred-thousand people packed into the open fields near the Dallas International Motor Speedway in Lewisville.
The line-up included Canned Heat, Santana, and a young English band on the verge of superstardom. Led Zeppelin captivated the crowd … but the festival-goers themselves were a spectacle too. "People were alarmed by this new presence in their midst. No one had ever seen behavior like that. Very few people had ever been in a crowd that large," says Wynne.
Not everyone was happy about the crowd.
Wynne says were whispers of hippies frolicking naked in the lake. The Dallas Morning News even ran an editorial decrying the quote – "nausea at Lewisville."
But, Wynne says there was nothing but peace and love at the Texas Pop Fest. The Lewisville police chief even took the stage to commend the crowd's good behavior. "The only people that he had to watch out for were, as he put it,  the good old hometown gawkers, who were out looking for naked bathers at the lake, of which I might add, there were very few," says Wynne.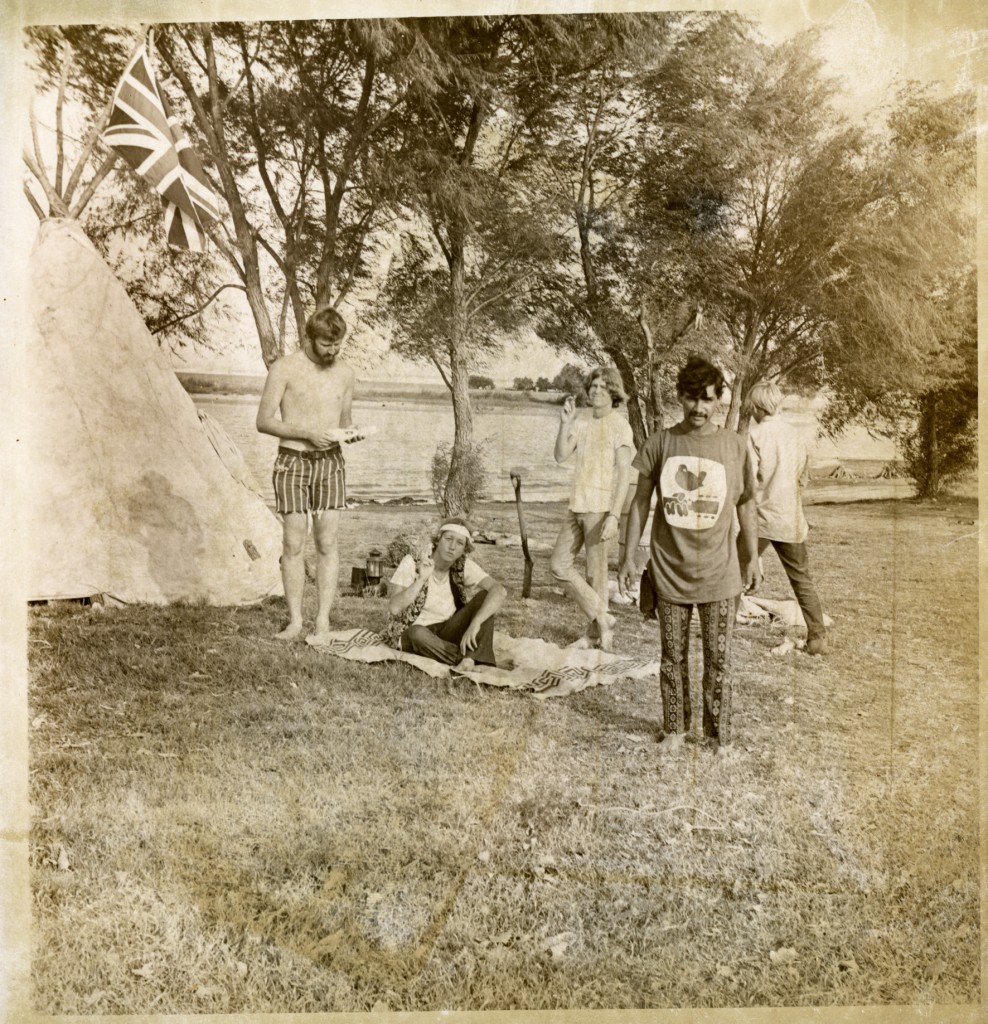 People still reminisce about that weekend. Richard Hayner runs a Facebook group where people share photos and memories of the Texas Pop Fest. He still remembers being sixteen and homeless, standing outside the grounds near Lewisville Lake. "I didn't have a ticket. I didn't have any money, and I was standing there wishing I could go, and this young kid came up, and he says 'hey kid, you wanna ticket?' I kind of stuttered, and he says 'I'll give it to someone else.' I said, "No, I'll take it!"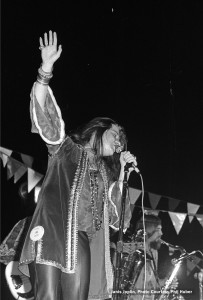 Hayner remembers when Janis Joplin took the stage that night. "Janis was fabulous. It was her first time back in Texas. She was a little nervous, as she said. I was a little nervous coming out here, but you guys are great. She didn't play an instrument. She wasn't a writer, but what she could do when she sang. The way she used her voice? Not too many people can do that.."
Fifty years later, people may have thrown out their bell bottoms and tie-dyed shirts … but Hayner says the music keeps the hippie mantra alive.
The Beatles didn't play in Lewisville that year, but for Haynes, one of their songs still sums up the spirit of the times."There's a line from a song by George Harrison that says it all," says Haynes. "With our love, we can save the world, if they only knew."