A Look Ahead At The Week's Art&Seek Picks
ArtandSeek.net
December 6, 2017
7
The Holly Jolly season is in full swing! That means it's time to don your gay apparel and take in some art events. Trouble is, there are just so many! How do you choose?  Don't get your jingle bells out of joint, the Art&Seek calendar is here to help you search through the bounty of options. Here are just a few you might want to consider.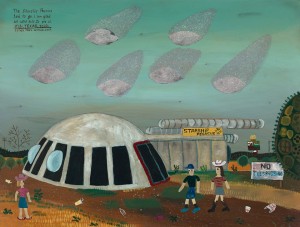 Wednesday
The Webb Gallery in Waxahachie is hosting the far-out exhibition "Backhold Backfire." Head there to see paintings by Esther Pearl Watson inspired by flying saucers.
The Visual Arts Society of Texas is hosting VASTFest, a holiday shopping and social event at the Patterson-Appleton Arts Center in Denton. Stop by for locally made and one-of-a-kind gifts.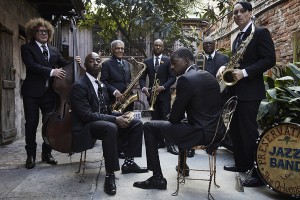 Thursday
The Preservation Hall Jazz Band is the French Quarter's preeminent music group. Catch them at the Meyerson in Dallas for an evening of holiday music. 
Stop by the Modern Art Museum of Fort Worth tonight for their bi-monthly Movies That Matter film series. They'll be screening "I Am A Girl," a documentary about the realities of being a girl in the 21st century.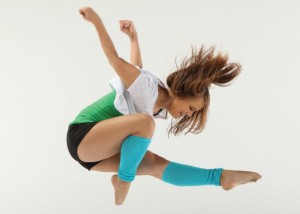 Friday
The South Campus of Tarrant County College hosts an evening of dance. See performances by the Movers Unlimited NE Touring Dance Company and TCC NE Dance Company's "One" performance. As well as guest performances by International Leadership of Texas Arlington High School Dance Company.
Soul Rep Theatre Company puts an R&B twist on classic fairy tales and nursery rhymes in the show "RE-TALES – The Flyest Fairy Tales!" Catch shows through Sunday at South Dallas Cultural Center.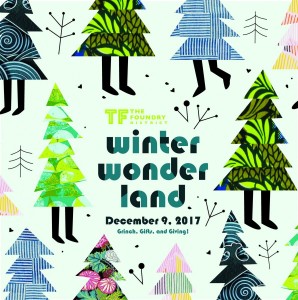 Saturday/Sunday
Get into the holiday spirit on Saturday by checking out the Winter Wonderland at The Foundry District in Fort Worth. There'll be seasonal music, art for sale and even a gift-wrapping station.
Denton Community Theatre is taking on the hilarious comedy "A Christmas Story." Find out if  Ralphie gets his dream Christmas present from Santa – an official Red Ryder BB gun with a compass in the stock, and this thing which tells time.
This weekend, Dallas' Kitchen Dog Theater presents "Trump Lear." The comedic adaptation of "King Lear" features a tour de force performance by award-winning performer David Carl.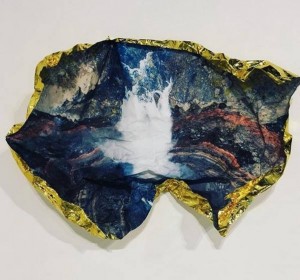 Monday
The Haggerty Gallery at the University of Dallas (UD) has a new collaborative show by interdisciplinary artists Nick Bontrager and Adam Fung, a.k.a. the Drone Beuys. The works were inspired by a short residency in Iceland. See site_midnight_sun>>orangegeengrey.
In response to inappropriate conduct in the theater community, members from several theater companies are convening to discuss the creation of a theater code of standards. Head to Arts Mission Oak Cliff to be a part of the discussion.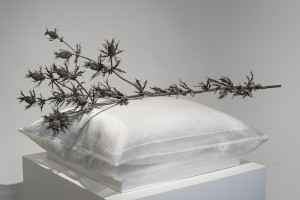 Tuesday
The Amon Carter Museum of American Art in Fort Worth showcases Women Sculptors of Texas with the show "Commanding Space." See the evocative works by five, Texas-based artists.
The University of North Texas' Texas Fashion Collection is partnering with the Goss-Michael Foundation for the collaborative exhibition, On Bodies: Highlights from the Goss-Michael Foundation and the UNT Texas Fashion Collection. Head to the Dallas gallery to see contemporary British works paired with ensembles from the collection.
For more on these and other events, explore the Art&Seek calendar.