A Look Ahead At The Week's Art&Seek Picks
ArtandSeek.net
July 27, 2016
5
Here's what's coming up this week at Art&Seek: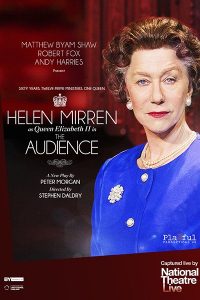 WEDNESDAY
The Audience, starring Helen Mirren – Helen Mirren plays Queen Elizabeth II in this Tony-nominated play. Amphibian Stage Productions presents a screening of the stage version at the Modern Art Museum of Fort Worth.
The Music Man – Harold Hill aims to con a town out of some cash until he falls in love with the librarian in this musical at First United Methodist Church in Allen.
THURSDAY
Jim Caruso's Cast Party – Cabaret veteran Jim Caruso brings the ultimate open mic night to Dallas to kick off the Dallas Cabaret Festival at the Women's Building in Fair Park.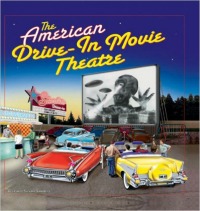 American Drive-in Movie Theatre – Don Sanders brings the magic of the drive-in to life through a documentary, photographs, and stories at the Allen Public Library.
FRIDAY
Argentine Tango Show "Shades of Tango" – a Show full of joy, romance and passion – Evolution Tango Dance Company performs this concert with live music at the Latino Cultural Center.

The Matchmaker – A wealthy merchant enlists the help of a matchmaker, but it looks as though the matchmaker may have her sights fixed on the merchant for herself. See this play at Irving Arts Center.
SATURDAY
MAP 2016 July Pop-Up – Use Your Voice! Neighborhood Art Festival – This pop-up art festival at the Dallas Public Library's Pleasant Grove Branch includes a poetry writing workshop, a classic American car show, live music, and a spoken word performance.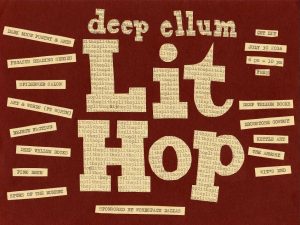 Deep Ellum Lit Hop – Wander through Deep Ellum's bookshops, art galleries, and bars at this gathering for bookworms. Festivities include a zine-making workshop, collaborative art shows, and live performances.
SUNDAY
The Book of Moron – This one-man-show addresses a modern day culture that stifles free thinking and sense of purpose. See the show at Bass Hall.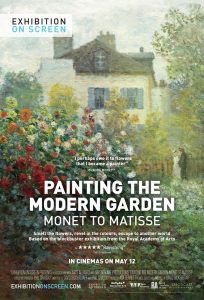 Painting the Modern Garden: Monet to Matisse – Many great artists were inspired by beautiful gardens. This film explores the work of Monet, Van Gogh, Matisse, and others, and it screens at the Moviehouse & Eatery in Keller.
MONDAY
Music Monday at Benbrook Public Library – Samuel Gross plays the music of the 70s for this series. Hear everything from Johnny Cash to Metallica at Benbrook Library.
dialogue : diálogo featuring works by Johannes Boekhoudt – Abstract expressionist Johannes Boekhoudt documents the trials of modern society and the impact on the greater society. See his work at One Arts Plaza in Dallas.
TUESDAY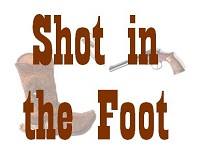 Shot in the Foot – Head to Art Centre Theatre in Plano for a special staged reading of this hilarious farce.
Beatles vs. Stones – A Musical Shootout – Two tribute bands battle it out at Arlington Music Hall.