Art&Seek Picks: Wednesday, January 13
ArtandSeek.net
January 13, 2016
6
The Professor's Corner Literary Group challenges the idea that Shakespeare's Hamlet is just angst-filled philosophy. Take a new look at the play and its text in the discussion "Hamlet: He's Not Suicidal and He Doesn't Want His Mother!" at the Denton Public Library's South Branch.

The story of the man who launched the careers of Michael Jackson, Diana Ross, and others is told through the music they created. Motown the Musical plays at Bass Hall.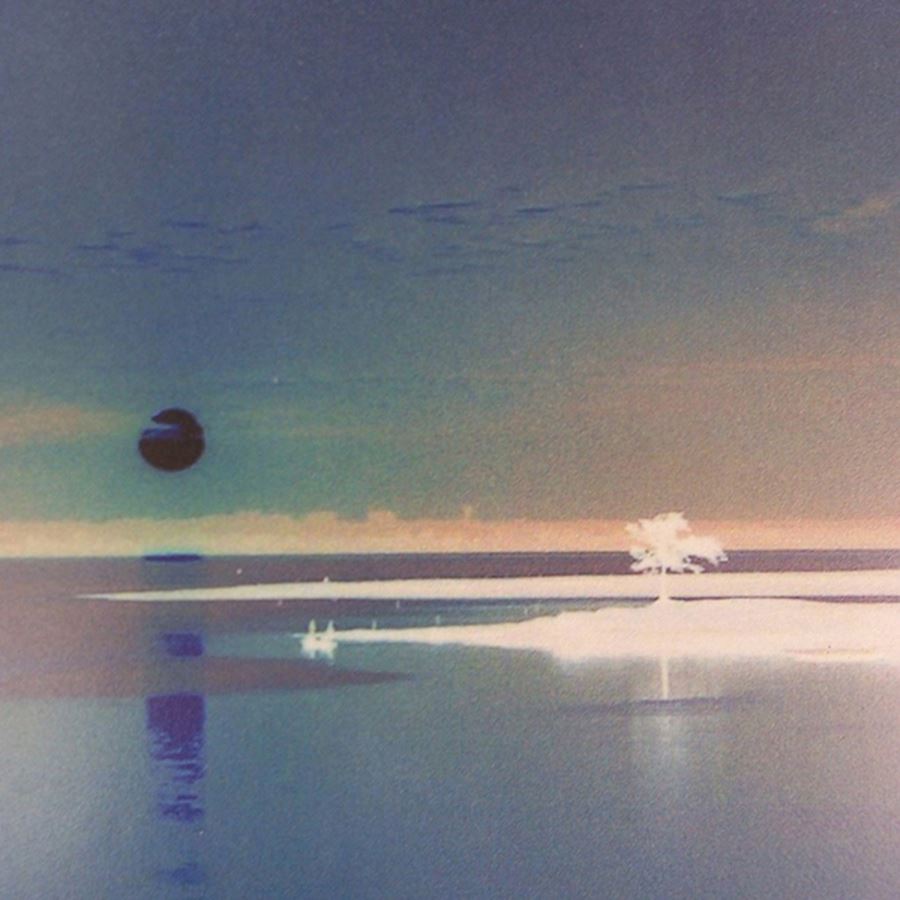 And in Lewisville, the members of the Visual Art League show their multimedia works in the exhibition "A Few of My Favorite Things" at the MCL Grand.