Art&Seek Picks: Weekend, December 5-6
ArtandSeek.net
December 5, 2015
4
Five established artists were asked to choose an emerging artist to mentor. The resulting collaborative works are on display in the exhibition "Co Action," and it opens Saturday night at 500x Gallery.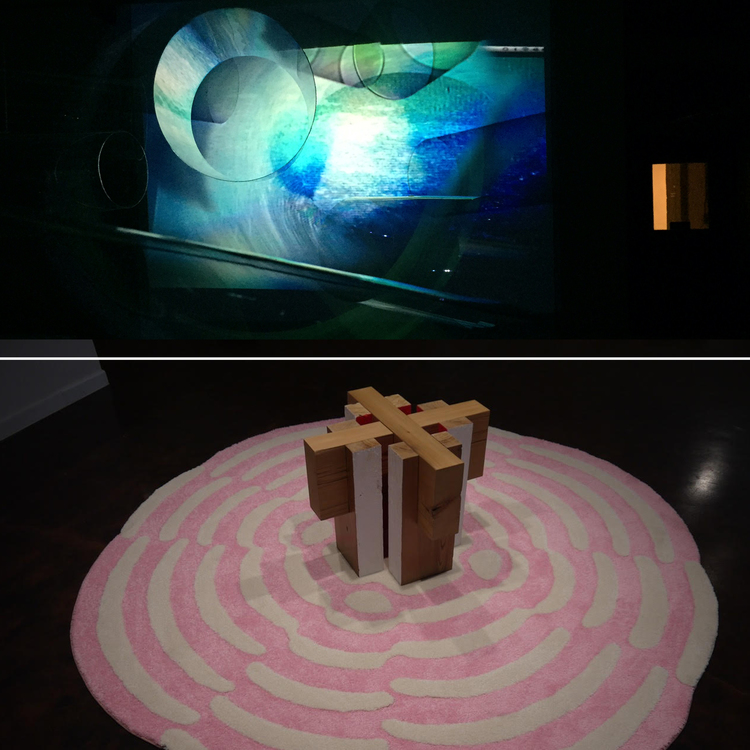 Hear holiday tunes both naughty and nice in the show "Fifty Shades of Yule." Check out the cabaret performance of stories and songs Saturday night at Genesis Theatre in Plano.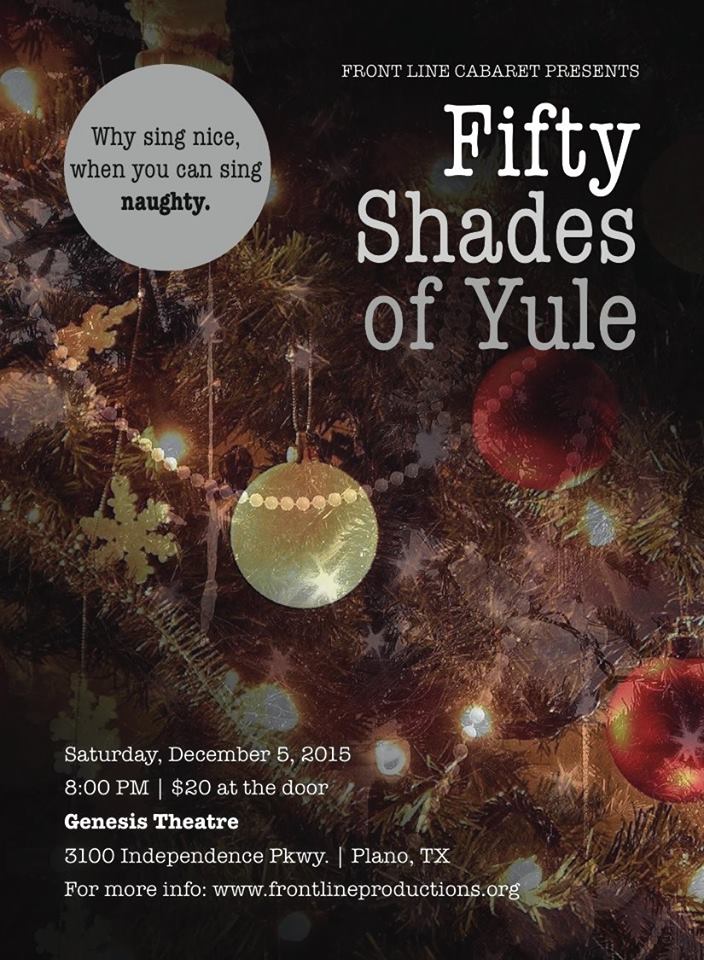 "The Daughter of St. Nicholas" is a play-within-a-play that follows a troupe of Russian actors as they attempt to put up a classic Russian fairy tale. See if they can pull it off at ONSTAGE in Bedford.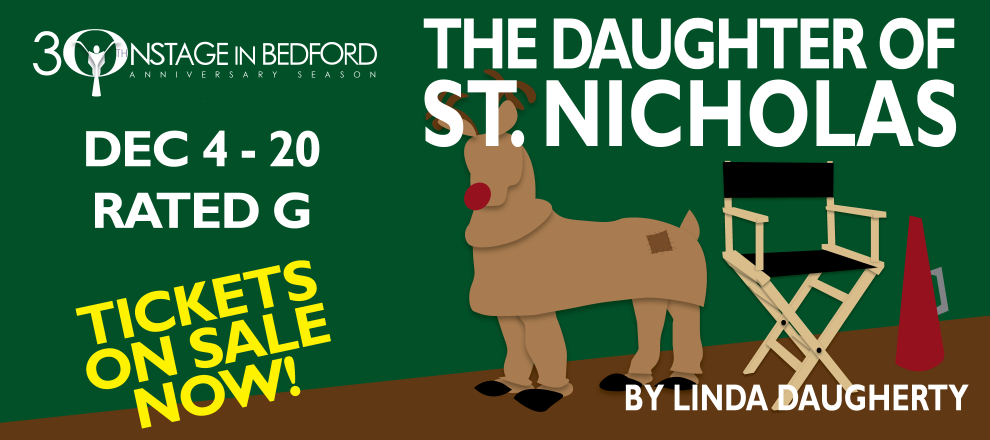 Members of the Stewpot Art Program – many of them homeless – have created work for a special exhibition. The works are on display in an opening reception Sunday afternoon at the Dallas Public Library's Bradshaw Gallery.