Hey, Musical Theater Geeks. It's Your Time To Shine.
ArtandSeek.net
February 24, 2016
10
Dallas teens: This one's for you.
Submissions for NEA's Musical Theater Songwriting Challenge are accepted through April 4. Additional submission info available
here
. 
Big Thought has joined forces with Playbill, Inc. and the National Endowment for the Arts (NEA) to present a songwriting competition just for young musicians and lyricists with interest in contemporary musical theater. Old-school Broadway's not your scene? What about hip-hop, country, rock or pop? It doesn't matter — just so long as your song functions as part of a theatrical story-line. So, get writing! You could win a trip to New York City (all expenses paid) to work with musical theater pros: performers, songwriters and producers. In the end, you might even receive a $5,000 scholarship and a publishing contract. Runners up each receive $2,500 scholarships. Win-win, right? (Right.)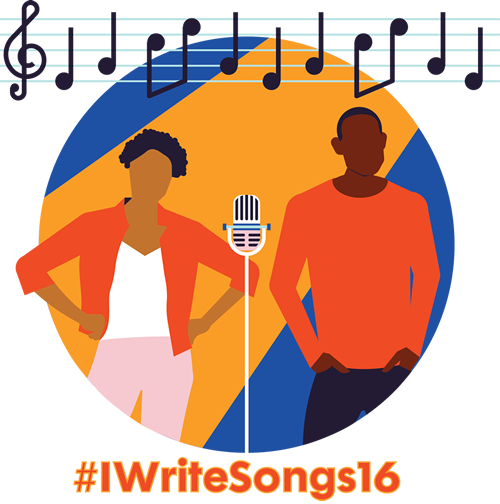 In this first year of the competition, submissions will be drawn exclusively from high school songwriters in Dallas County, Seattle and Minneapolis.). Submissions must include music and lyrics by either a single creator or composer-lyricist duo. No professional recording equipment is required. In fact, the submission instructions suggest you record your winning tune on your phone.  Three semi-finalists will be judged by a panel of local arts experts, who will choose a winner to represent Dallas in New York.