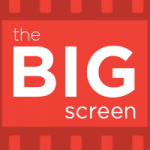 Some of the most iconic stories in movie history have been set in Texas. This week, we talk about an upcoming screening series that brings these films back to a pair of historic Dallas theaters.
Included in the series are "Bonnie and Clyde," "The Last Picture Show," "Tender Mercies" and "Days of Heaven."
• Download this week's episode
Subscribe to The Big Screen on iTunes.